Independent Specialist in BMW 8 Series
20 years exclusive experience focusing in 8 Series
Servicing, maintenance, upgrades, diagnostics, restorations, engine builds body work, paint shop, trimming, audio, wheels, used parts and MOTs
Everything you need to keep your 8 Series turning heads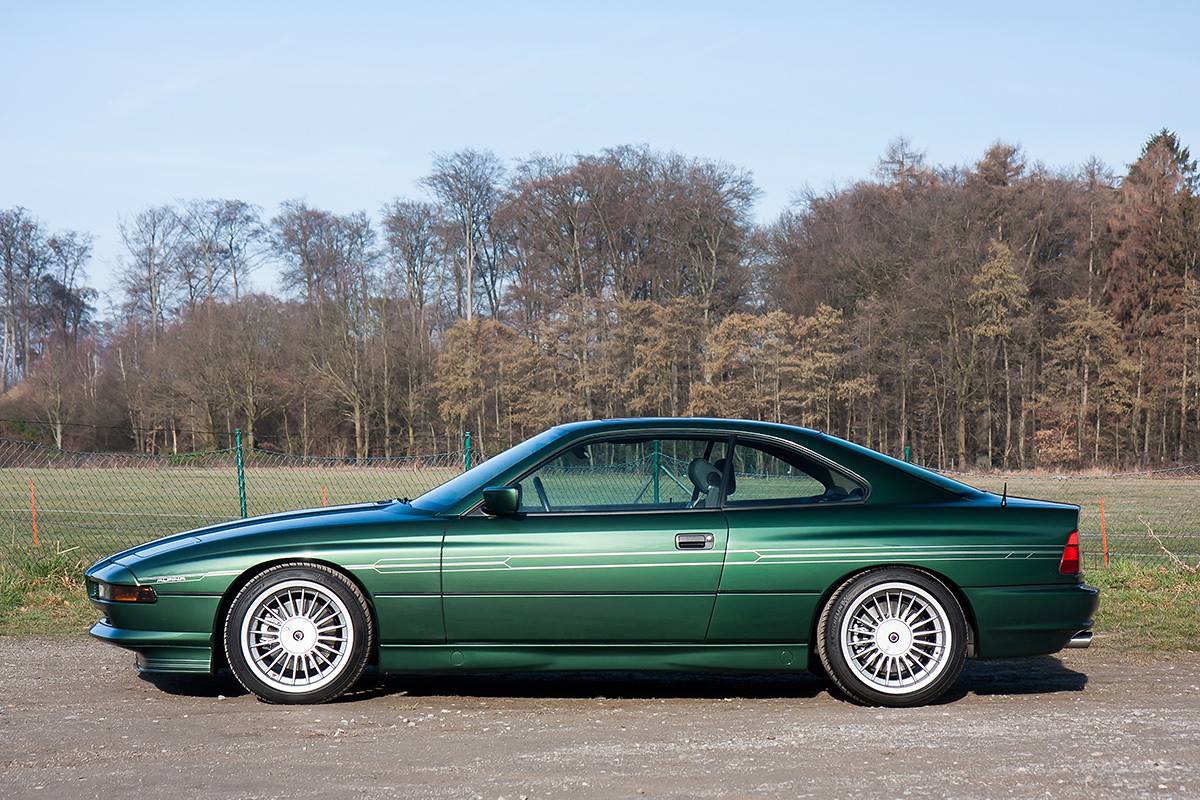 Diagnostics
Main dealer level equipment and tools to diagnose, service and maintain your car to showroom standards.
ECU interrogation, electrical fault finding, wiring loom issues, engine health checks, road holding, suspensions (Billstein and TRW systems), bushing, alignment, performance, emissions, AHK rear-steer, MOT checks, HID lighting upgrades, aircom; pressure testing & re-gassing.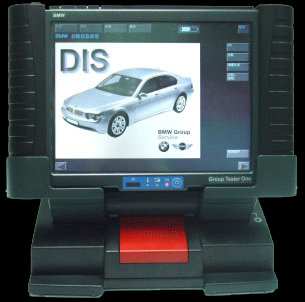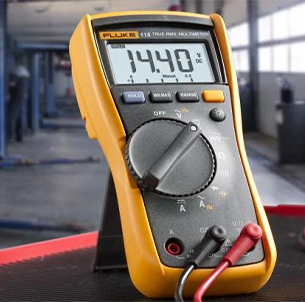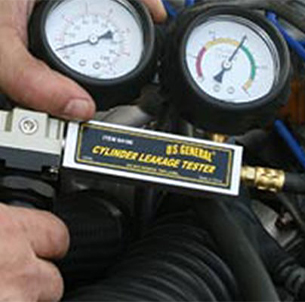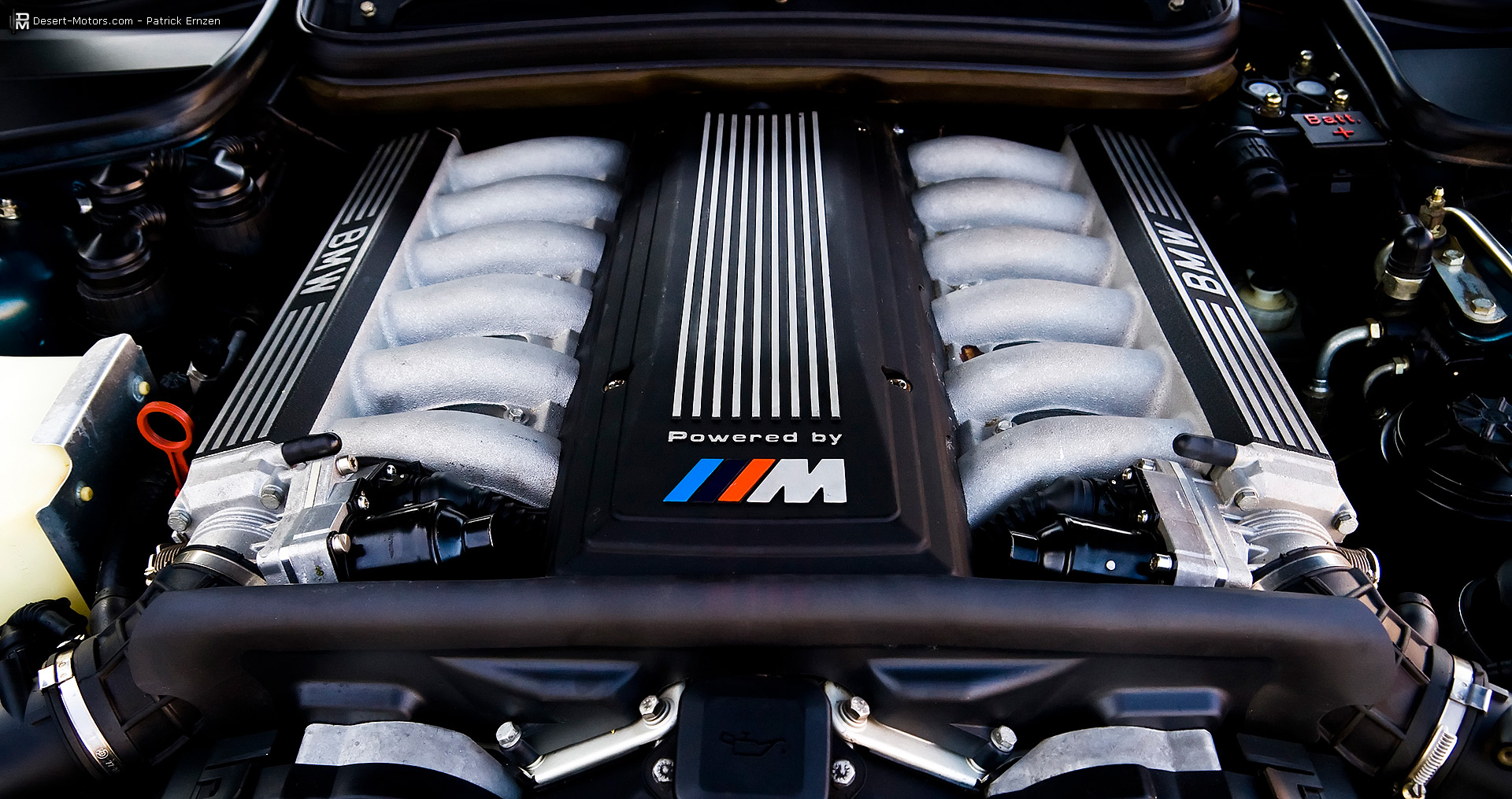 Engines
Highly experienced and trained V8 & V12 engineers

Maintenance
Ensuing your engines optimum power and economy by sustaining correct oil pressures throughout out the engine with particular focus on Banjo bolts, oil feed lines filters, chain tensions and gasket integrity. Regulating engine temperatures focusing on coolant, circulation, drives and pumps.
Performance
Rejuvenate your engine ensuring all cylinders are operating correctly through the rev range. Maintaining fuel trims to optimum values ensuring there are no air leaks to upset your ECU resulting in fault codes.

Restoration
Refreshing or rebuilding your engine to recapture the original torque of both the V8 and V12 units. From cylinder head removal, valves guides and stem seals replaced, to full engine strip down and rebuilt to factory specifications. We can recapture the original performance ensuring years of enjoyment.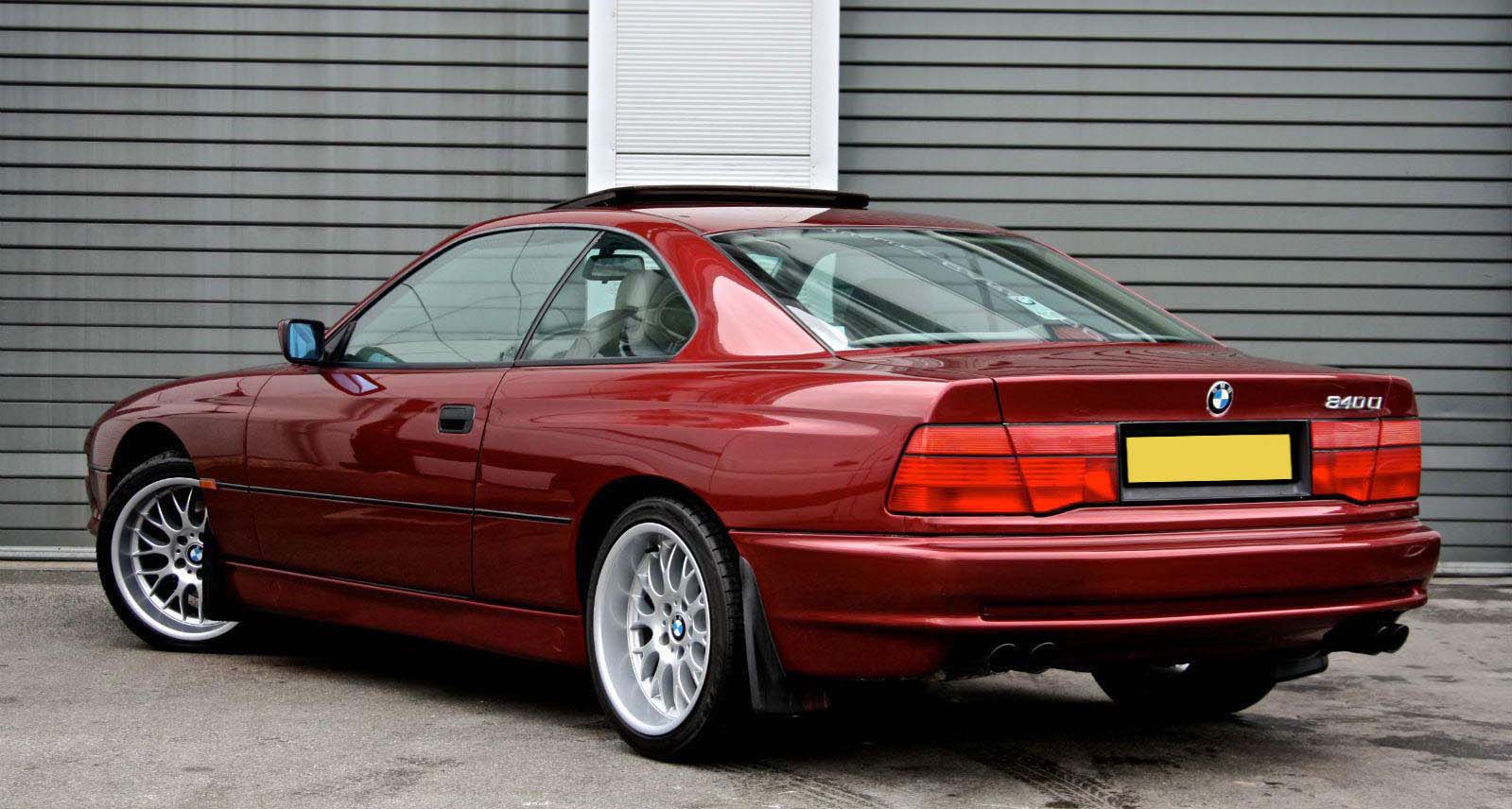 Restoration
Rejuvenating your car to its fully glory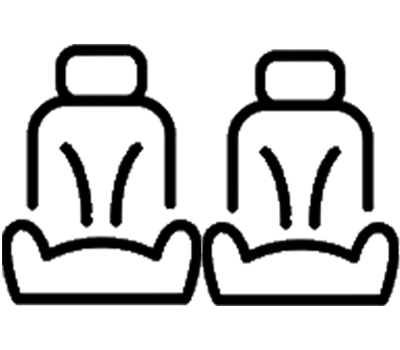 Interiors
Rejuvenating or transforming the cabin of your car with new fabrics, colours, leather and materials. Everything from panel replacement to fabric changes, to full interior bespoke trims. We offer a full ranges of leather choices from colour to textures including napper and calf to enhance the driving experience.
Body Work
We can help with every aspect of body work from accident damage to rust extraction, to a fully colour change. Our work will transform the look and appearance of your car making it look like it is fresh out of the showroom. Custom tin ware fabrication is available as are new and used panels.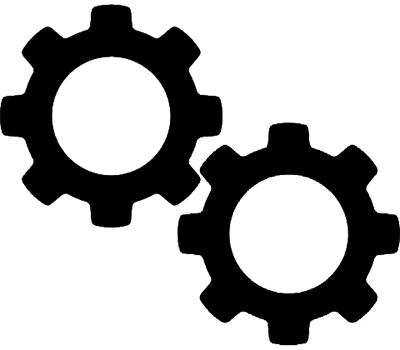 Mechanicals
Recover your cars original road holding and feel with restored brakes, suspension, bushing, drive train and steering etc. We offer caliper rebuilds and recolouring, together with new brake lines and brake pressure management. Improve accuracy and precision with new bushing, steering control arms and centre tie rods etc.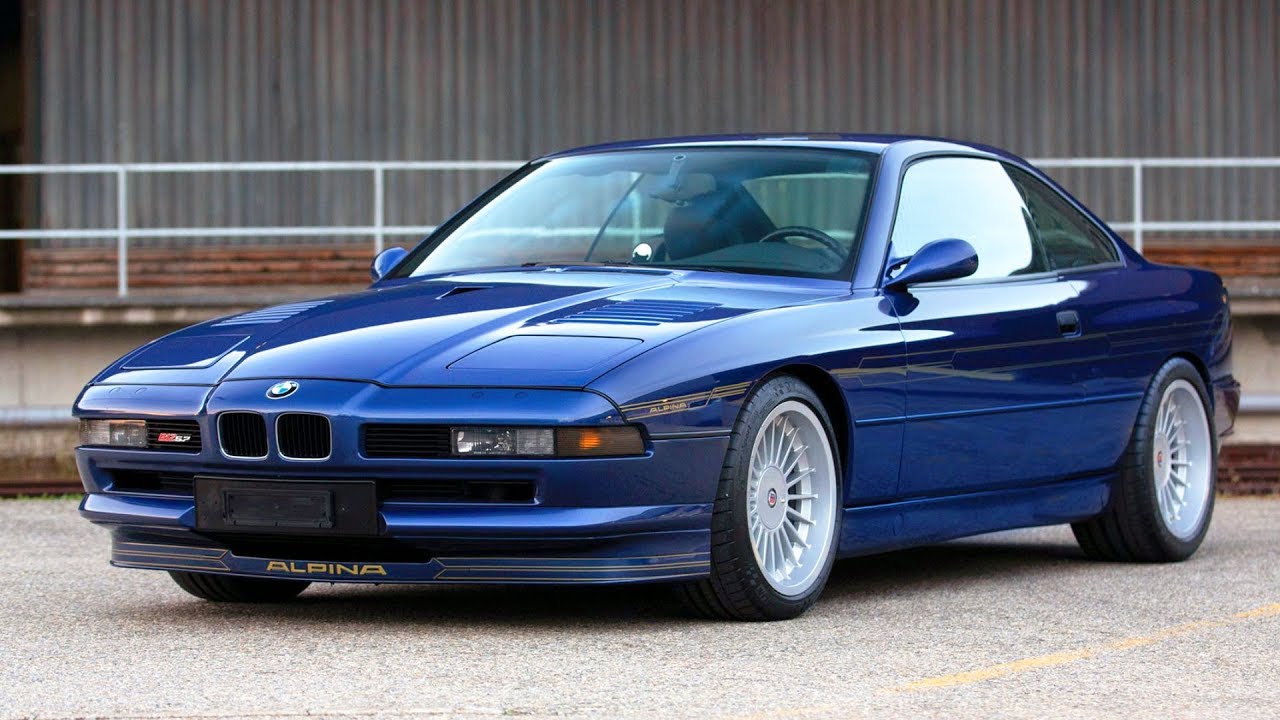 Sales
We offer car sales and sales brokering
We assist clients who want to sell their car – in these circumstance we are happy to assure all work that we have undertaken. With our experience and knowledge we are able to confirm the provenance of the car both mechanically and structurally. Let's us broker sell your car to our network of interested buyers.
If you are thinking of buying an 8 Series, we are able to guide you through all of the steps necessary to purchase a fantastic car which will be a joy to own and drive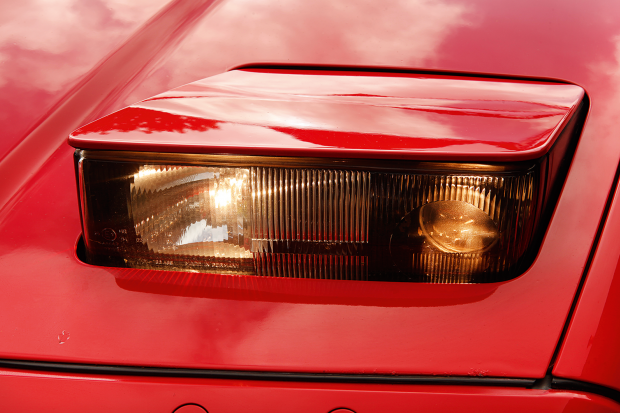 Chris Burton Cars
We are Relocating - new workshop up and running shortly!
Mobile: 07477106961